If you are buying a used vehicle, you may want to get a VIN check done. The reason for this is because a VIN check can tell you many valuable pieces of information about the vehicle in question. Even if you are not buying a used vehicle, a VIN check can still provide you with lots of information.
That being said, as most things in this world, usually nothing is free, and this includes getting a VIN check. However, there may be some places where you can get one for free. Let's discuss this in some detail.
DECODE YOUR VIN INSTANTLY
CHECK THE VIN OF YOUR SELECTED CAR RIGHT HERE
NEW!
CHECK YOUR LICENCE PLATE INSTANTLY
CHECK THE LICENCE PLATE OF YOUR CAR HERE
What is a VIN Check?
A VIN check is a simple check which uses the VIN number of the vehicle to get information about the vehicle's history. This is important to do, especially when purchasing a used vehicle.
Vin Checks and Vehicle History Reports
When you do a VIN check and/or a vehicle history check, what exactly are you going to learn about your vehicle?
Structural damage
Average miles driven per year
Salvaged
Service history
Insurance claims
Lease, personal, taxi, or police use
Frame damage
Total loss
Stolen vehicle
Flood/hail damage
Airbag deployment
Warranty information
Lien check
Branding and registration info
Junk or lemon
Multiple owners
Recall information
Import records
Why are They Important?
VIN checks and vehicle history reports are important for both the buyers and sellers of used vehicles. As a buyer, you can ensure that the car is in good condition, that it is roadworthy, that it does not have too many miles on it, that it's not stolen, etc.
It's a great way to find out everything you need to know about a specific vehicle before you spend your hard-earned money on it. As a seller, VIN checks can also be quite useful. If you are pre-emptive and do a VIN check when selling your used car, you can help inspire some confidence in the buyer.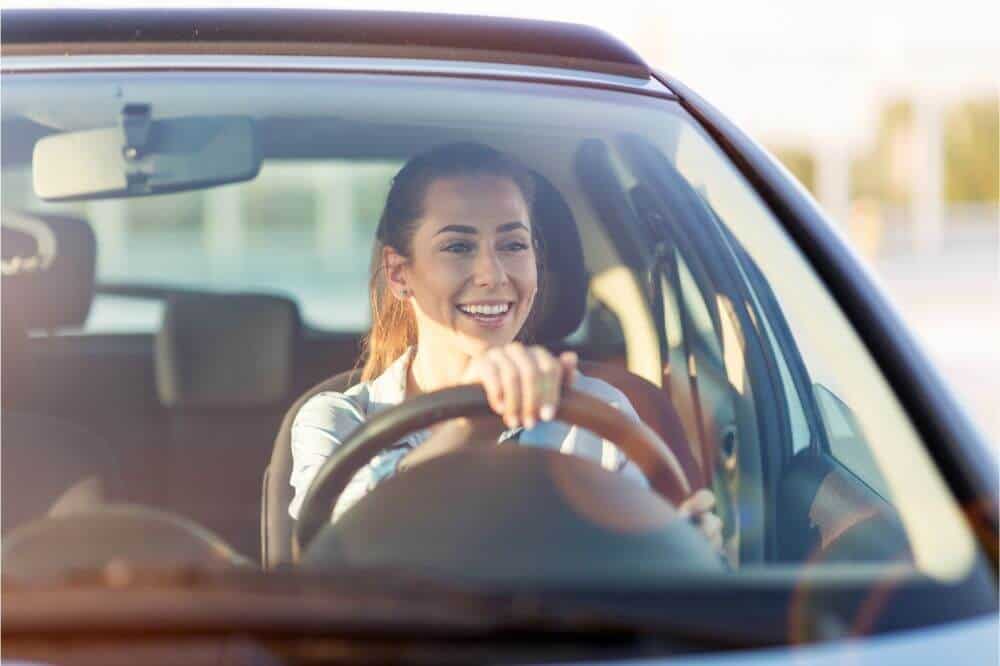 Do they Cost Money?
There are some companies out there which charge to do VIN and vehicle history checks. These VIN checks can sometimes cost upwards of $100. However, there are also places, such as this website; Vehicle Check Canada, which does this for free.
You can get a free VIN check performed on any vehicle. In this case, to get a free VIN check on our website, enter your VIN number, and the rest of the work gets done for you. Within a few seconds of entering the VIN number, you will see what information is available for your vehicle. From there, you can then choose to pay $9.95 to get a comprehensive report. Just use the tool below to get started:
DECODE YOUR VIN INSTANTLY
CHECK THE VIN OF YOUR SELECTED CAR RIGHT HERE
NEW!
CHECK YOUR LICENCE PLATE INSTANTLY
CHECK THE LICENCE PLATE OF YOUR CAR HERE
Finding Your VIN Number
Before you can run a VIN check on your vehicle, whether from a paid or free service, you will first have to locater the VIN on your vehicle. Here is how to find the VIN number for your vehicle.
In most vehicles, the VIN number will be located at the front of the vehicle, on the front of the dashboard on the driver's side. Locating the VIN number is easiest to do if you stand on the outside of the car and look inwards through the windshield by the driver's side dashboard
If the VIN is not on the dashboard, you may also be able to find it on the door jamb of the driver's side door, or on the pillar of the passenger side door
If all else fails, you can always check the title, the registration documents, and the insurance documents, as these should also all contain the VIN number
Conclusion
Getting a VIN check performed on a vehicle when you are buying second hand is always vital. You never want to buy a used car without doing this, or else you might be in for a surprise!