DECODE YOUR VIN INSTANTLY
CHECK THE VIN OF YOUR SELECTED CAR RIGHT HERE
NEW!
CHECK YOUR LICENSE PLATE INSTANTLY
CHECK THE LICENSE PLATE OF YOUR CAR HERE
Car insurance is mandatory in Canada, regardless of whether you're driving a personal vehicle or renting one. This is to ensure that in the case of any automobile accident, the driver can cover the cost of damages to people or property. For US drivers, in most cases, you are covered by the existing U.S car insurance coverage to drive in Canada.
However, it's important to know about your individual policy to confirm whether your specific auto insurance company covers your car in Canada or not. 
To see how much it will cost to insure your car, simply enter in your postal code for a free quote below: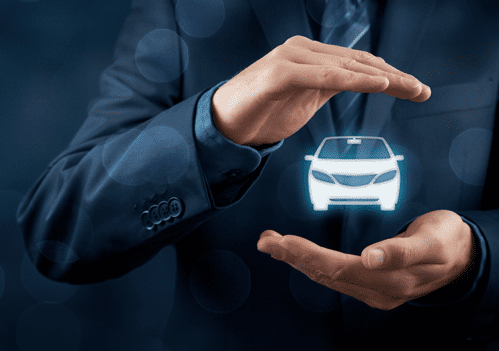 Why you need car insurance?
Having to pay to repair your car or other vehicles in the case of damage due to theft, vandalism, natural disaster or in an accident.
Liability claims, lawsuit damages etc if you're held responsible for an accident causing another person's injury or vehicle damage.
Post accident medical bill coverage.
Who does a car insurance policy normally cover?
The driver.
All passengers.
Other people who are involved.
In some cases, those passengers who are involved in the accident and own an individual insurance policy must make a claim under their policy first.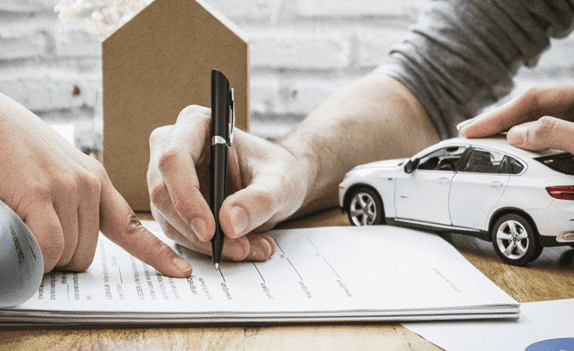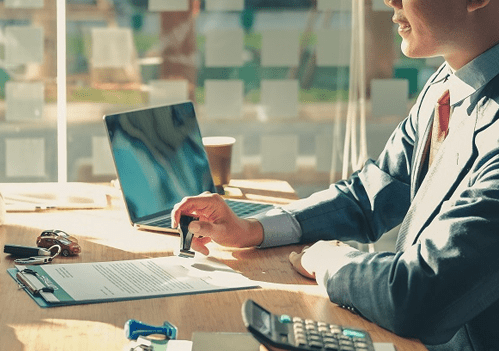 What does a car insurance policy cover?
The total coverage of your policy is the maximum amount of money the insurance company will pay you if you make a claim for a loss or an event covered by your policy. Your policy will outline the various areas it covers so it's important to read this when you take the cover out so that you ensure you have the correct cover for your situation.
LOOKING FOR A FREE COMPARISON OF CAR INSURANCE POLICIES? CLICK BELOW TO SEE THE OPTIONS:
DECODE YOUR VIN INSTANTLY
CHECK THE VIN OF YOUR SELECTED CAR RIGHT HERE
NEW!
CHECK YOUR LICENSE PLATE INSTANTLY
CHECK THE LICENSE PLATE OF YOUR CAR HERE