DECODE YOUR VIN INSTANTLY
CHECK THE VIN OF YOUR CAR RIGHT HERE
NEW!
CHECK YOUR LICENCE PLATE INSTANTLY
CHECK THE LICENCE PLATE OF YOUR CAR HERE
We now give you the option of checking your vehicles history by doing a licence plate check by entering the licence plate into our database checking tool. The licence plate is also known as the number plate and is located at either end of the vehicle on the bumper or just below the bumper.
The licence plate is made up of a series of numbers and letters and you should enter this into our tool without and spaces or dashes.
An example of this is: FTY675
Some licence plates are known as personalised, where people have paid to buy a plate with a word on it rather than a series of random letters and numbers.
The information that our database holds for a number plate check vs a VIN check is the same so you can be rest assured that no matter what number you enter of these two, that you will receive the same information.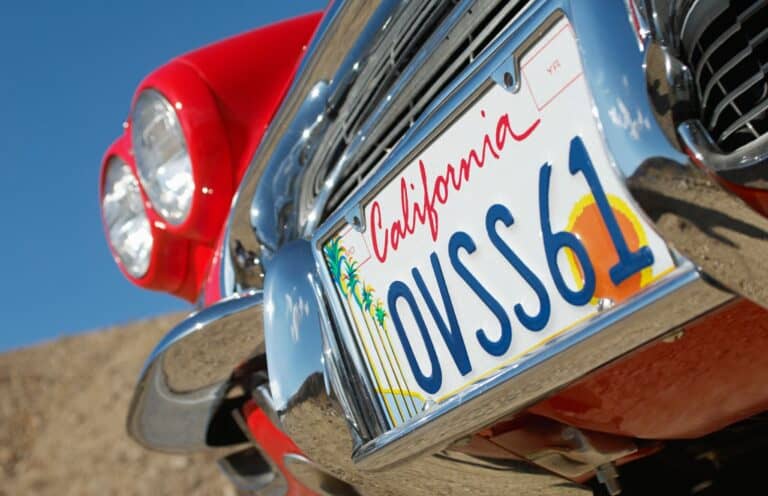 DECODE YOUR VIN INSTANTLY
CHECK THE VIN OF YOUR SELECTED CAR RIGHT HERE
NEW!
CHECK YOUR LICENCE PLATE INSTANTLY
CHECK THE LICENCE PLATE OF YOUR CAR HERE