Introduction
When you buy a used car it can be a thrilling experience, offering affordability and a wide range of options. However, it can also be a daunting task, filled with uncertainty. Without the right knowledge and approach, you risk making costly mistakes. To help you navigate the used car market successfully, we've compiled a comprehensive guide filled with tips and tricks to ensure a smart purchase.
Table of Contents
Part 1: Preparation Is Key
Set a Budget: Begin your used car search by establishing a clear budget. Consider not only the purchase price but also ongoing costs like insurance, maintenance, and fuel. Sticking to a budget will help you avoid impulse buying and financial strain.
Research: Before you buy a used car, research the makes and models that suit your needs and preferences. Pay attention to factors like fuel efficiency, reliability, and resale value. Online resources, reviews, and owner forums are great places to gather information.
Prioritize Needs vs. Wants: Create a list of must-have features and a separate list for nice-to-have features. This will help you narrow down your options and prevent you from getting swayed by flashy extras.
DECODE YOUR VIN INSTANTLY
CHECK THE VIN OF YOUR SELECTED CAR RIGHT HERE
NEW!
CHECK YOUR LICENCE PLATE INSTANTLY
CHECK THE LICENCE PLATE OF YOUR CAR HERE
Part 2: Finding the Right Vehicle
Buy from a Trusted Source: Consider purchasing from reputable sources such as dealerships, certified pre-owned programs, or private sellers with a documented service history. These sources often provide more transparency and accountability.
Private Sellers: If you're going to buy a used car from a private seller, ask for maintenance records and have the vehicle inspected by a trusted mechanic. This will ensure you're getting a clear picture of the car's condition.
Certified Pre-Owned (CPO) Vehicles: CPO programs offer used cars that have undergone rigorous inspections and come with extended warranties. While they may be pricier, they provide peace of mind regarding the vehicle's condition.
Part 3: Inspection and Test Drive
Check the VIN: Obtain the Vehicle Identification Number (VIN) and run a comprehensive vehicle history report. This report will reveal crucial information such as accidents, title status, and maintenance records.
Physical Inspection: Thoroughly inspect the car's exterior and interior. Look for signs of rust, paint discrepancies, or unusual odors. Inspect the tires for wear and tear, as this can be a sign of poor maintenance.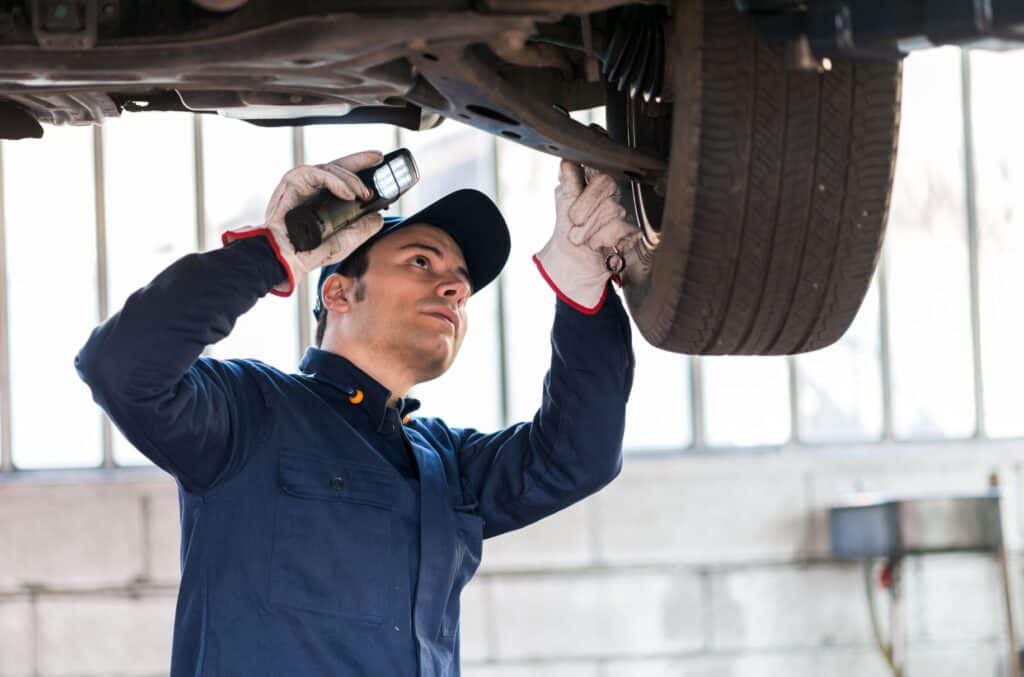 Test Drive: Always take the car for a test drive. Pay attention to how it handles, strange noises, and any unusual vibrations. Test all the features, including the air conditioning, heating, and electronics.
Part 4: Negotiating the Price
Research Market Prices: Use online resources to determine the fair market value of the car you're interested in. Knowing the market value gives you a solid negotiating position.
Be Prepared to Walk Away: Don't feel pressured to buy a used car. If the price isn't right or you're uncomfortable with the terms, be ready to walk away. There are plenty of other used cars out there.
Negotiate in Person: Negotiating face-to-face can be more effective than over the phone or email. It allows you to gauge the seller's sincerity and potentially negotiate a better deal.
DECODE YOUR VIN INSTANTLY
CHECK THE VIN OF YOUR SELECTED CAR RIGHT HERE
NEW!
CHECK YOUR LICENCE PLATE INSTANTLY
CHECK THE LICENCE PLATE OF YOUR CAR HERE
Part 5: Completing the Transaction
Review the Paperwork: Ensure all necessary documents are in order. This includes the title, bill of sale, and any warranty information. Verify that the VIN on the paperwork matches the one on the car.
Payment Method: Choose a secure payment method, such as a certified check or bank transfer, to ensure a safe transaction. Avoid cash transactions whenever possible.
Transfer Ownership: Follow your local DMV or equivalent agency's guidelines for transferring ownership. This typically involves submitting paperwork, paying fees, and obtaining new plates and registration.
Part 6: Post-Purchase Considerations
Insurance: Before driving off, ensure you have insurance coverage for your new vehicle. Shop around for insurance quotes to find the best rates.
Maintenance Schedule: Create a maintenance schedule based on the vehicle's manufacturer recommendations. Regular maintenance can extend the life of your used car and prevent costly repairs down the road.
Record Keeping: Keep a record of all maintenance and repairs. This will help you track the car's history and make informed decisions about future maintenance.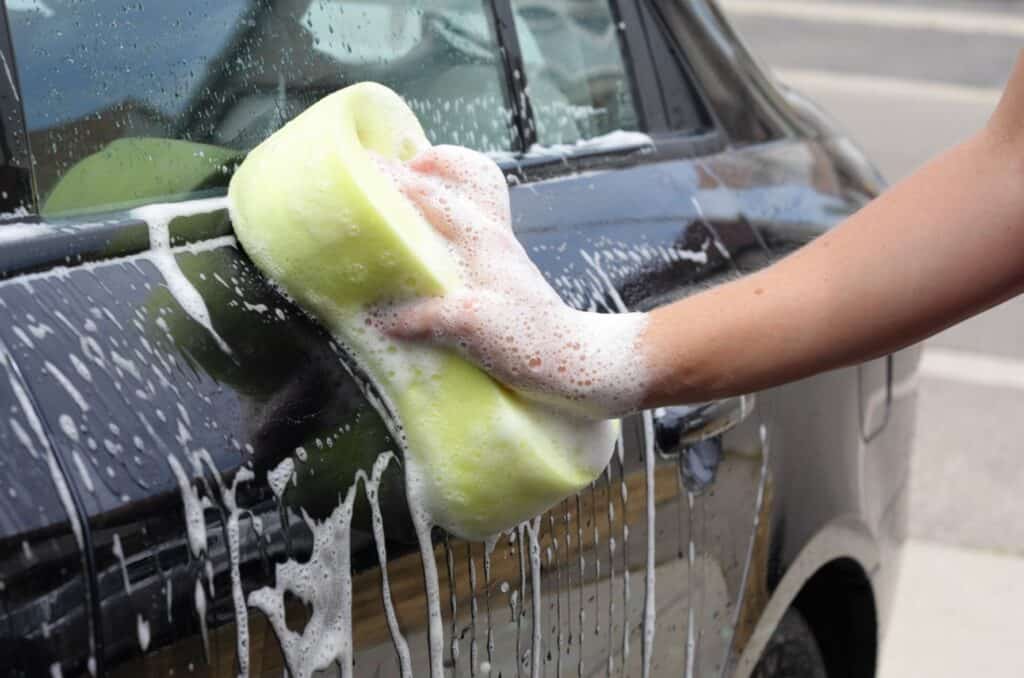 Part 7: Final Tips
Be Patient: Don't rush the buying process. Take your time to find the right vehicle that meets your needs and budget.
Trust Your Instincts: If something doesn't feel right during the buying process, trust your gut. There are plenty of used cars available, and you should feel confident and comfortable with your choice.
Conclusion
When you buy a used car it doesn't have to be a daunting experience. With thorough research, careful inspection, and savvy negotiation, you can make a smart purchase that fits your needs and budget. Remember that preparation and due diligence are your best allies in finding the perfect used car to drive with confidence on the open road.