If you are the owner of a Mercedes, you are probably pleased with your purchase, however, this does not mean that these vehicles have not had issues, such as recalls issued over various problems. Using VehicleCheck, you can check the VIN on your specific Mercedes model to find out everything there is to know about it, so you can drive safely.
Mercedes is one of the most famous automobile manufacturers in the world, and it's a company hailed for its amazing feats of engineering and its high-quality automobiles. It is currently owned by Daimler AG, and as of 2018, made over 2.3 million cars.
DECODE YOUR VIN INSTANTLY
CHECK THE VIN OF YOUR SELECTED CAR RIGHT HERE
NEW!
CHECK YOUR LICENCE PLATE INSTANTLY
CHECK THE LICENCE PLATE OF YOUR CAR HERE
Mercedes Recalls
If you are driving a Mercedes, you will want to know if your model has had recalls placed on it which have been ignored, or if there are current recalls which need dealing with. Here are some of the Mercedes recalls which have been issued in the past, as well as some of the current ones.
In January 2020, Mercedes issued a recall on 2001-2011 C-Class, E-Class, CLK-Class and CLS-Class models in the United States and Canada. The number of Canadian Mercedes vehicles affected is currently over 30,000 units. The issue is that on the models which have sunroofs, the bonding material may deteriorate and lose strength over time, potentially causing the glass panel to come loose and separate from the vehicle. At this time, no instances of accidents or injuries have been reported. Mercedes will inspect vehicles and make repairs or replacements to the sunroof as necessary.
Takata, the manufacturer of the SDI and PSDI-5 driver-side airbag inflators, reported an issue in these inflators. Under certain environmental conditions, such as years of exposure to high humidity, it may lead to over-aggressive combustion in the event of the deployment of the airbag on the driver's side. The excessive internal pressure created by the airbags may cause metal fragments and shrapnel to be propelled into the vehicle, thus producing a risk of serious injury or death for the vehicle's occupants. Nearly 100,000 vehicles have been affected by the Takata airbag recall.
Mercedes Info and Facts
Mercedes was founded in 1926, nearly 100 years ago, where it first appeared under the name Daimler-Benz. It is currently headquartered in Stuttgart, Germany. In the year 2018, Mercedes-Benz was the world's largest seller of premium automobiles, having sold over 2.3 million passenger vehicles.
What is interesting to note is that the company's origins are from Daimler-Motoren-Gesellschaft's 1901 Mercedes and Karl Benz's 1886 Benz Patent-Motorwagen, which is seen as being the first internal combustion engine in a self-propelled car.
At this time, Mercedes vehicles are manufactured worldwide including, but not limited to Algeria, Argentina, Australia, Austria, Bosnia, Brazil, Canada, Colombia, China, Egypt, Finland, Hungary, Jordan, India, Indonesia, Iran, Malaysia, Mexico, Nigeria, Russia, Serbia, Spain, South Africa, South Korea, Taiwan, Thailand, Turkey, the United Kingdom, the United States, and Vietnam.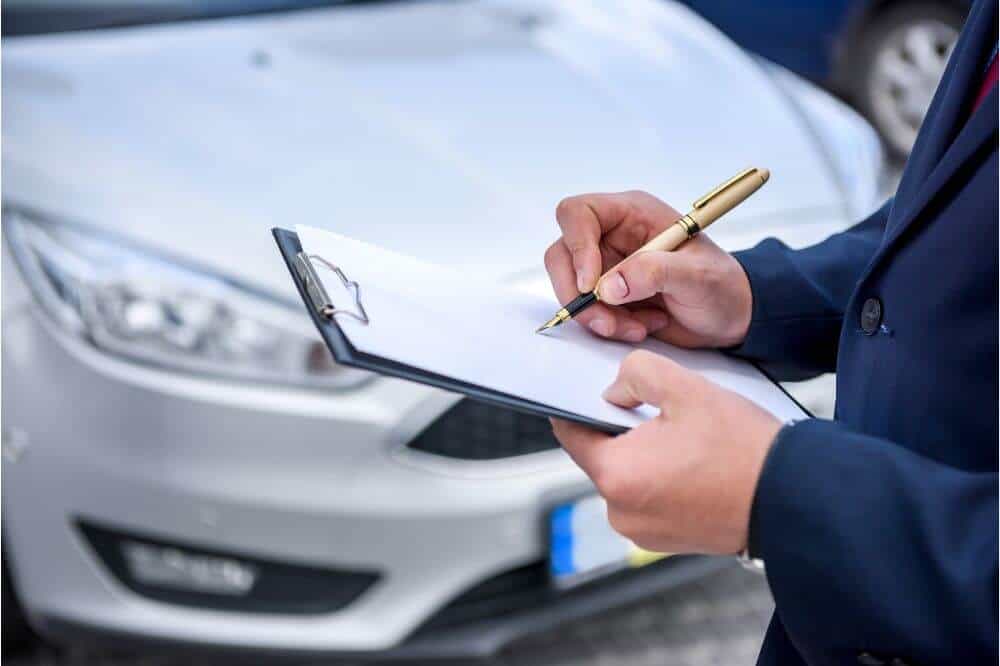 Mercedes has had and still has quite a presence in the world of motorsport. In 2009 for instance, Ross Brawn's Formula One Team, Braun GP, used Mercedes engines to help with the championship. At the end of the 2009 season, Mercedes sold its 40% stake of McLaren to the McLaren Group, and purchased 70% of the Braun GP team.
In 2014, Mercedes won the constructor's title with drivers Lewis Hamilton and Nico Rosberg. In 2015, Mercedes won 16 out of 19 races, and in 2016, won 19 out of 21 races. Mercedes also continued to win the constructor's title in 2017, 2018, and 2019, for 6 consecutive titles. Mercedes is the only Formula One team in history to win 6 consecutive double championships.
On an interesting side note, in the 1980s, Mercedes built the first ever robot car, which was able to achieve speeds in excess of 175 kmph.
Popular Models from Mercedes
Mercedes has quite a few popular models which are sold across the world. Here are some of the most popular models which you may be familiar with.
S Class
SLS AMG
AMG GT
G Class
GLC Class
EQC
SL Class
AMG C 63 S
A Class Sedan
Why Get a Mercedes VIN Check?
There are a variety of reasons why you may want to perform a Mercedes VIN check. This is especially the case if you bought a pre-owned Mercedes. Of course, you want to be sure that everything is in working order. So, what can a VIN check tell you about your Mercedes vehicle?
You will learn if your vehicle was ever in an accident
You will learn if there were any insurance claims filed on the vehicle
You will learn if your vehicle has ever had any recalls issued on it
You will see if there are any titles on the vehicle, such as salvage or lemon
You will learn if the car has ever been totaled
You will learn what your car was used for, whether personal, taxi, or police use
You will learn if your vehicle was ever stolen and recovered
And more!
Mercedes VIN Check – Final Thoughts
Performing a VIN check on any vehicle is always a good idea. Mercedes vehicles are known for being very high in quality, but you never know what previous owners might have done to the car. If your car was ever stolen, salvaged, involved in a serious accident, or has had recalls issued on it, you will want to know about it. Remember, it's all about keeping you and your passengers safe.
Visit the Honda VIN Check Page
DECODE YOUR VIN INSTANTLY
CHECK THE VIN OF YOUR SELECTED CAR RIGHT HERE
NEW!
CHECK YOUR LICENCE PLATE INSTANTLY
CHECK THE LICENCE PLATE OF YOUR CAR HERE